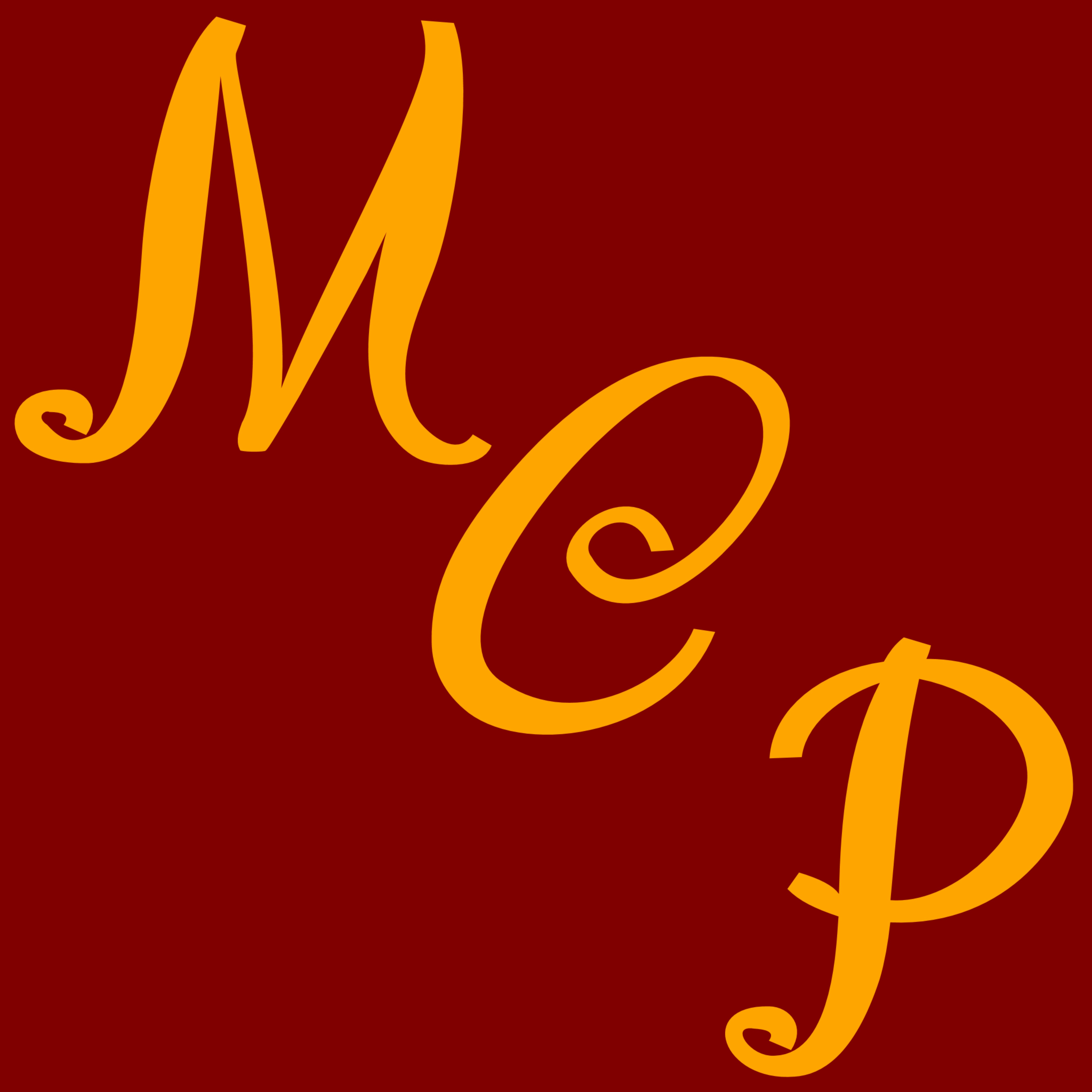 myCommunity Plan foundation, Inc.
"Creating Connections Through Mission Alignment"
Welcome to myCommunity Plan foundation, Inc.
MCP's mission is to transform communities from blighted and marginalized into productive and self-sustaining. MCP achieves it's objectives by partnering with faith-based, non-profit and for-profit members who agree to mutual accountability. This collaborative approach facilities community engagement and implementation of transformative projects.

MCP engages and assesses new member eligibility (which includes IRS non-profit status, financial reporting, etc.) to receive grants as they are onboarded (which includes training on software that tracks and manages projects), assists members in demonstrating and reporting how existing projects are transforming their communities, assists members in obtaining grants and other funding for new and existing projects, and implements MCP specific initiatives that gransform communities including but not limited to Solar (Energy/Workforce Development), Know Your Numbers (Health), and Hydroponics (Food/Workforce Development).
myCommunity Plan foundation | 2020 | All Rights Reserved.